2019 Mercedes Benz A-Class
Find Yours
View Specials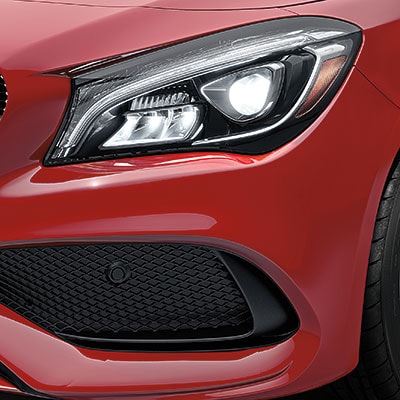 2019 Mercedes-Benz A-Class Exterior Features
LED Lighting
For an Unmistakable Glow
The clean aesthetic and sharp profile of the 2019 Mercedes-Benz A-Class is suitably complemented by piercing LED headlights on the front end. Lighting up the star-centered grille and your luxury sedan's refined touches, standard LED appointments brighten new adventures and earns additional stares.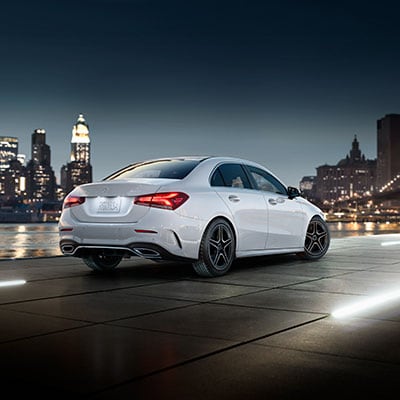 Variable-Torque 4MATIC®
Transition to Activate Traction
The 2019 Mercedes-Benz A-Class is crafted to optimize turbocharged engine performance through seamless transitions. Available 4MATIC® all-wheel drive with variable-torque functionality moves extra power to wheels with the strongest road grip, establishing control intuitively for the reassuring ride you deserve.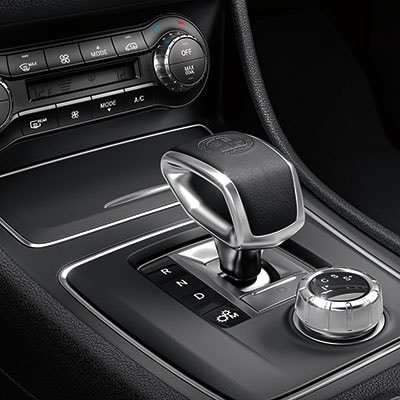 DYNAMIC SELECT®
Shift How the Drive Feels
Four different drive modes - included with DYNAMIC SELECT® - make the 2019 Mercedes-Benz A-Class tailored to your commuting environment. Access ECO, Comfort, Sport and Individual modes respectively based on your mood and how you wish to experience new behind-the-wheel adventures.

More Features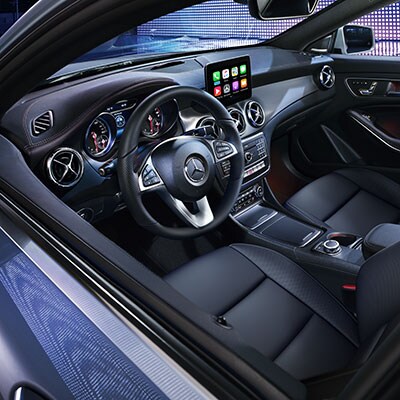 2019 Mercedes-Benz A-Class Interior Features
MBUX® Control
Tech Command Meets Conversation
Seated inside a plush cabin with refined materials, access the intuitive MBUX® Control interface in a manner you're accustomed to - talking in a normal voice. Formal commands that feel scripted are left to other luxury sedans, with the 2019 Mercedes-Benz A-Class accessing digital systems in a natural way.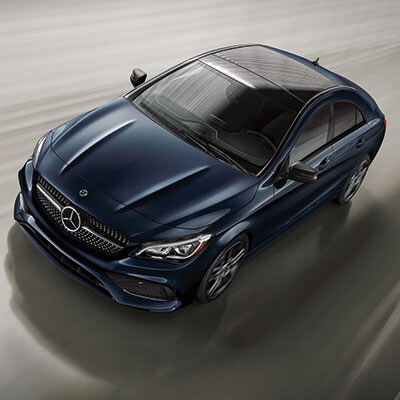 Panorama Roof
See the World Differently
Your guests deserve to enjoy the panoramic moonroof effect, which leads us to introduce a standard panorama fully functional glass sunroof for the 2019 Mercedes-Benz A-Class. With a power interior shade, tilt up functions for ventilation, and a seamless slide-back setting to fully activate, the fresh air possibilities begin to feel limitless.