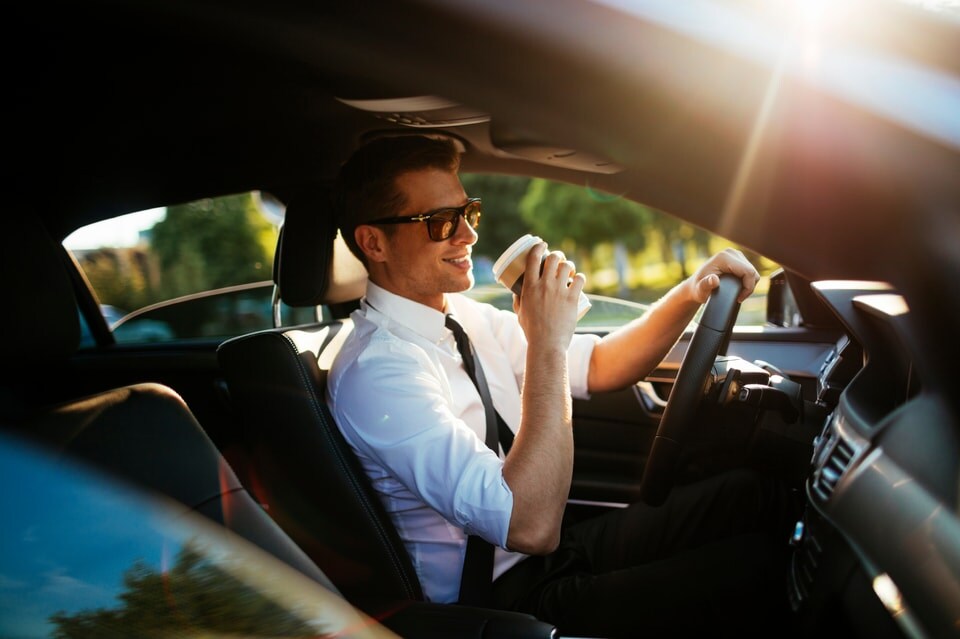 Sell Your Car to Our Mercedes-Benz Dealership in Paramus
If you're ready to part ways with your current vehicle but not ready to make your next automotive investment, you'll be glad to know that Mercedes-Benz of Paramus wants to buy your car from you. You can utilize our Kelley Blue Book tool to get an idea of how much your vehicle is worth and how much cash you could walk away with. The best part is that selling your car to our dealership is much easier than doing so on your own.
It's Simple to Sell Us Your Car
Selling your car to Mercedes-Benz of Paramus is like trading it in, except you'll walk away with the cash in hand instead of putting the value of your car towards another model on our lot. Our team will use Kelley Blue Book to get an accurate and fair price for your car, truck, SUV, or van. If the price we offer works for you, it will take no time to get the paperwork signed and cash in your pocket.
Benefits of Selling Your Car to Our Dealership
If you've ever sold a car on your own, you understand that the process can be tedious and stressful. However, Mercedes-Benz of Paramus takes all these stressors away by making it incredibly easy to sell us your vehicle. By choosing to sell your car to us, you won't have to worry about headaches like advertising and meeting with potential buyers since we already want your vehicle. Plus, you can trust us to give you a precise value for your ride, something not always guaranteed when selling on your own.
If you have any questions about selling your vehicle to Mercedes-Benz of Paramus, don't hesitate to reach out to our team or visit our dealership in person today.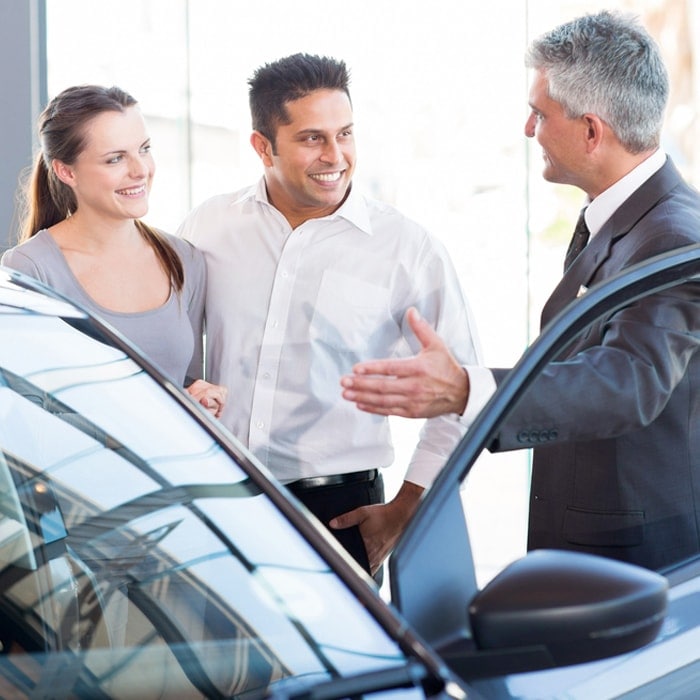 Value Your Trade-In at Mercedes-Benz of Paramus
If you're in the market for a new vehicle and want to get the most value out of your current car, truck, or SUV, allow our finance experts here at Mercedes-Benz of Paramus to help determine your vehicles worth so that you can trade it in before buying something new. Offering drivers near Passiac with expeditious and reliable trade-in services for your old vehicle, our automotive team is dedicated to ensuring that you get every penny for your trade-in with no hidden fees or any strings attached.
When shopping our new inventory for a new Mercedes-Benz this fall, you're bound to come across a variety of luxurious options that you could see yourself driving. But before signing on the dotted line and riding away in your new car, consider what you plan on doing with your current vehicle. Maybe you have a family member who is new to the road and needs a secondhand vehicle, or maybe you need a little extra cash to help you afford your next new vehicle. If the latter applies to you, look no further than Mercedes-Benz of Paramus to help get an accurate trade-in valuation for your vehicle that you can trust.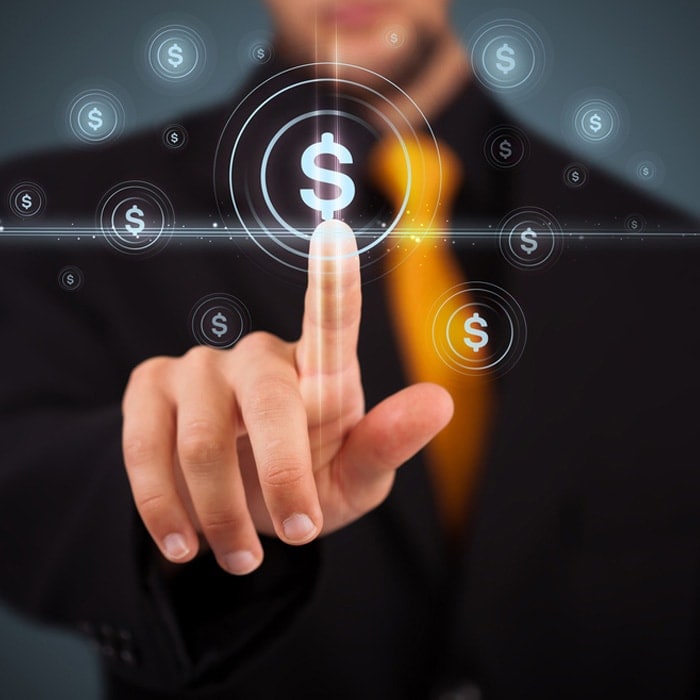 Learn More About the Trade-In Process From Our Finance Experts Near Westwood, NJ
The next time you're in need of a used vehicle from our used inventory for your new-to-the-road teen driver, consider trading in your old vehicle to see how much value you can get to put towards your new purchase. Offering drivers with a reliable, effective, and easy-to-use trade-in valuation system, it's never been easier to get exactly what your vehicle is worth than from our experts here at Mercedes-Benz of Paramus.
To learn more and to jump-start the vehicle trade-in process, we encourage drivers from the greater Paramus area to reach out to us online, by phone, or by reaching out to us in person at our dealership to schedule time with one of our dedicated associates. We look forward to meeting you!


Reliable Vehicle Trade-In Options Near Clifton
Whether you're shopping for a new vehicle or something affordable in our certified pre-owned inventory, we encourage you to consider trading in your old car, truck, or SUV to get value to put towards your new purchase. Using our Kelley Blue Book Instant Cash Offer tool on our website, drivers from Paterson will be able to get an accurate valuation for your vehicle that's based on local market research.
Simply input some basic information about your vehicle, including your license plate number, VIN number, as well as your specific make and model to give our finance team an idea of what you intend on trading in. It's also helpful if you disclose any pertinent vehicle-related information that you think might affect the value of your vehicle, such as if you've had trouble with any of the vehicle's operating parts or if you personally upgraded the vehicle and put some of your own money into it.
After telling us about your car, find out what it's worth and decide whether or not you'd like to trade it in for value. Most offers are good for up to three days, so don't feel pressured to accept a mediocre offer right away. Once you've agreed on a trade-in price that you think is fair, choose a participating dealer and bring your car there to complete the trade before buying your next vehicle. Choose to receive cash or trade-in credit, depending on what your buying plans are, to best facilitate your car-shopping experience here at Mercedes-Benz of Paramus.