New Mercedes-Benz Models for Sale in
Paramus, NJ
Also Serving
Ridgewood

, and

Fair Lawn, NJ
Consumers in the luxury car industry are selective by nature. However, with one of the largest selections of new and pre-owned Mercedes-Benz in the country, our dealership is contingent on providing customers with service that meets their highest demands. Our dealership offers a wide variety of sedans, SUVs, and vans that are available to purchase or lease. Moreover, there are always specials that may pertain to a product you are interested in. Our Mercedes-Benz dealership prides itself on outstanding customer service, financing, and a wide variety of vehicles. With over 45 years of experience, our dealership offers the wisdom and expertise to make every car-buying journey a breeze.
Benefits of Buying New Cars
Buying a new car is often a huge milestone for the individual making the purchase. Any large purchase is usually a long-term investment financially, but buying a vehicle as opposed to leasing may be the best choice for you. Some of the benefits of purchasing from our dealership include modifying your vehicle, no mileage penalties, and overall more flexibility. Owning a vehicle gives the owner complete freedom regarding any changes made to the car. Perhaps you would want to swap the wheels, or maybe get a leather interior installed; regardless, the choice is yours because the car is yours. Likewise, there are no mileage penalties when purchasing a car, so the car can be driven as much as desired. While all of this is great, one of the greatest aspects about buying a new car is the newly received flexibility. Flexibility implies that the owner can choose to sell the car whenever, or perhaps trade in the car to help pay for another vehicle. Purchasing a car, whether new or pre-owned, allows for the consumer to live a flexible lifestyle.
Benefits of Leasing A New Car
While buying a car is great, our dealership also offers the option to lease a car. Although a person does not own the car when leasing, there are plenty of benefits which make a lease a great option. Leasing results in lower monthly payments, lower repair costs, and the ability to drive a new vehicle every couple of years. Our dealership is understanding of the many potential financial situations that a customer may be in, and leasing provides an individual with the opportunity to drive their dream car at an affordable price. Furthermore, leasing a car with us means lower repair costs due to the applied full warranty over the lease period. Agreeing to lease a car provides the customer with the same flexibility they would get buying a car; after the lease is up, the individual has the option to extend their lease, return the vehicle, or purchase the vehicle. 
Whether purchasing or leasing a car, our Mercedes-Benz dealership ensures quality cars and great service. Our certified technicians perform a multi-point inspection on each vehicle before they are displayed. With technology constantly advancing, our professionals often attend training programs to ensure the prestine quality of all products. The beauty of your new Mercedes-Benz can also be preserved with a complimentary car wash.Our dealership revolves around customer satisfcation. If there is a vehicle that interests you, whether new or pre-owned, stop by or contact us today to set up a test drive.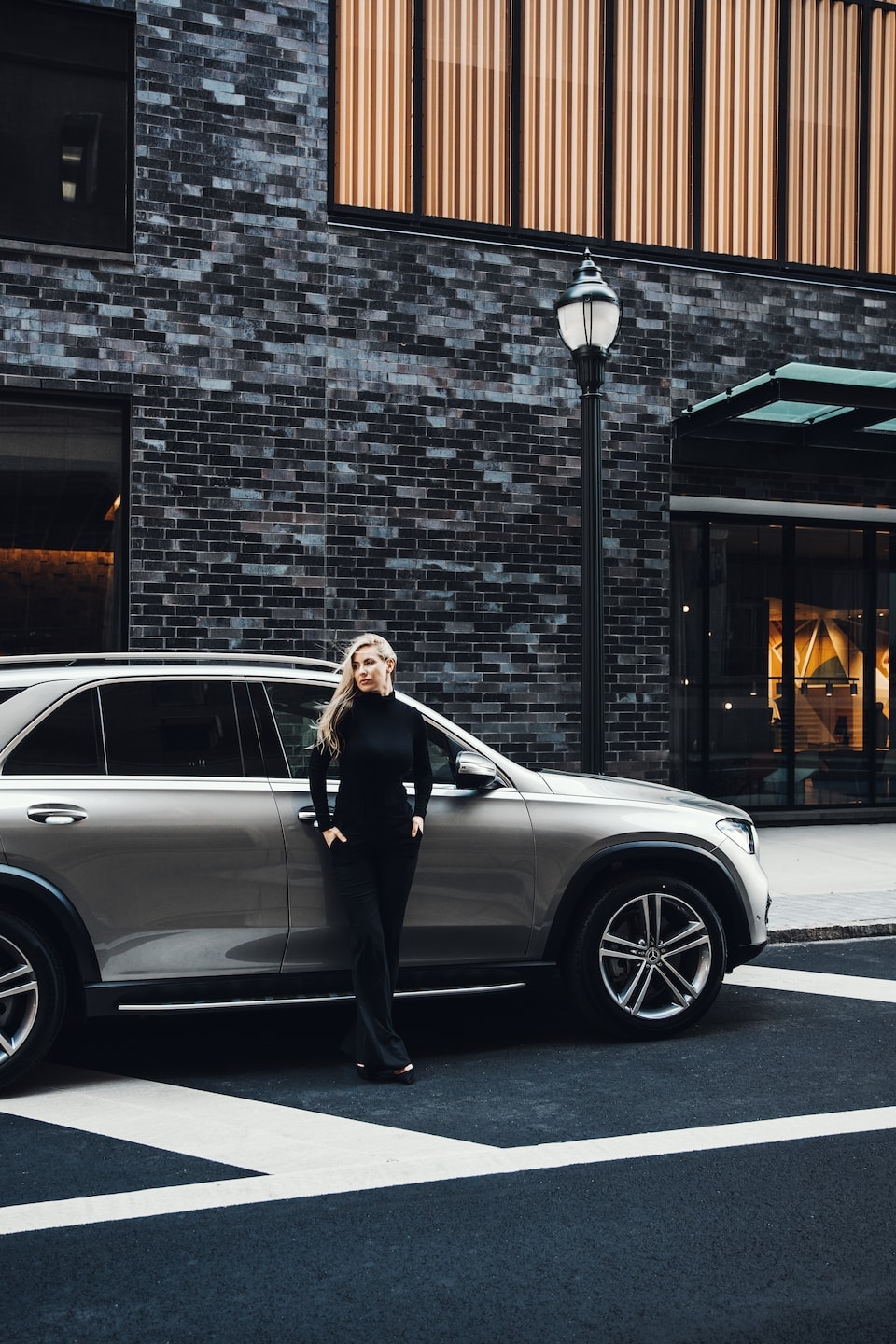 Don't Worry, Some of the Best New Mercedes-Benz Models Can Be Found Right Here
When it comes to luxury automakers there are very few brands with the incredible heritage and history of excellence quite like Mercedes-Benz! Because of this, Mercedes-Benz has become one of the most unique and well-rounded automakers around that more drivers have been striving to drive and when they come over to Mercedes-Benz of Paramus in Paramus, NJ those dreams can become realized. To make your car shopping experience even more special, check out our incredible Featured New Mercedes-Benz Models!
The moment you step onto our dealership lot you will be floored with our vast inventory of new luxury models that will be prepared stand out and impress drivers of all types. We want to make sure that drivers of all types will get the chance to search for some truly impressive new models that are going to offer you the chance to experience VIP-like luxury and some of the most impressive performance features that you could ever imagine.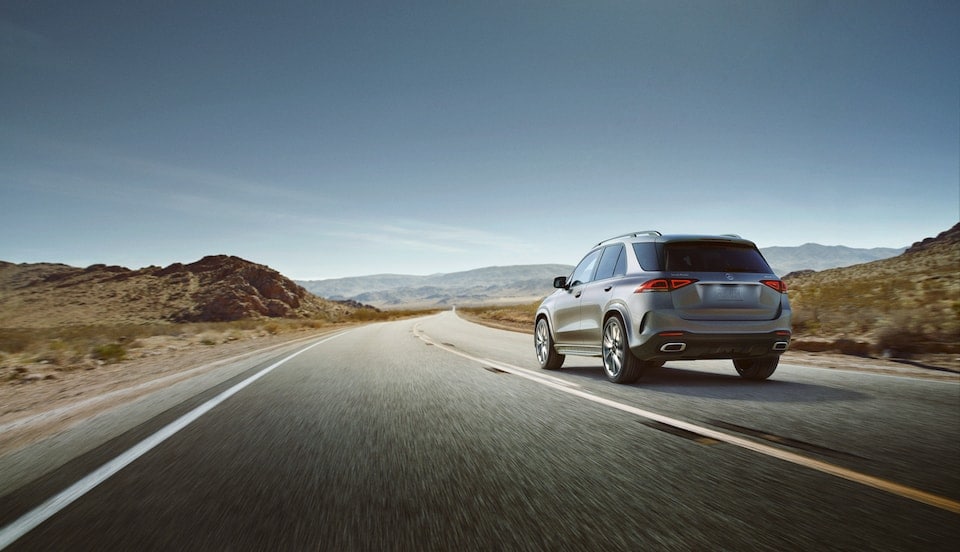 Featured New Mercedes-Benz Models Offer?
When you are looking at these different models that we are proud to offer you will be able to check out some of the most impressive and well-rounded options imaginable. These models are going to provide you with the chance to check out some stunning sedans, SUVs, or coupes like the Mercedes-Benz CLA 250, Mercedes-Benz C-Class, Mercedes-Benz GLS 450, or Mercedes-Benz SL 550 Roadster that are going to make every drive much more enjoyable than ever before. With one of these models you will be able to tackle more adventures with confidence and features that will be unlike any other models around.
In this selection you will have the incredible chance to get some first-hand experiences that will help you to understand what these models offer and how much more unique driving a new Mercedes-Benz will be able to be! We will take the time to help you find some truly impressive models that are going to tackle every adventure around Clifton and Paterson with confidence. Our staff members will make sure that you can get a new Mercedes-Benz that will be ready to do more and make every ride more comfortable.
What makes this inventory of Featured New Mercedes-Benz Models so unique is that the entire inventory has been hand-picked and curated for shoppers all over the area! We have taken the time to make sure that the models on the lot are some of the newest and most popular possible to ensure that any shopper can enjoy some of the best options possible!
Passaic drivers will certainly love these different models, but to truly see what we can offer, check out our entire selection of new Mercedes-Benz models possible!
Mercedes-Benz of Paramus is the Perfect Place for All Shoppers to Visit
If you are looking to visit our dealership at 755 Route 17, Paramus, NJ you will get the chance to shop for some of the most impressive new Mercedes-Benz models possible. To make your shopping experience in the Westwood, NJ even more special, apply for financing right now and have an even better shopping experience. Visit us today and get your hands on one of the different new Mercedes-Benz models that we are proud to offer. See you soon!