Auto Service & Repair

Our superior service center is staffed with professionals who possess a thorough understanding of all makes and models. These certified technicians possess the vast experience and extensive training to make crucial diagnostic decisions that will impact your vehicle.
Tire Rotation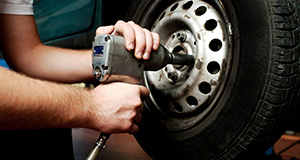 Vehicle Detailing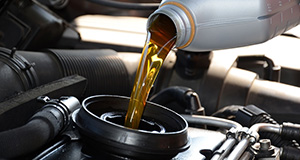 Wheel/Rim Straightening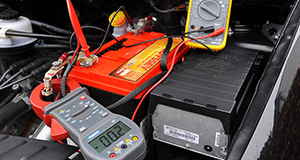 Alignment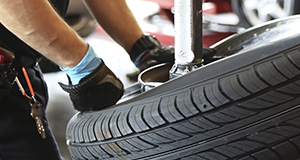 Brakes
Car Service & Auto Repair
This service center is superb because we consistently go the extra mile to ensure that all of our customers receive a top-notch experience. For our team, sensational service and satisfaction are the name of the game. We aim for the highest level of efficiency and precision, as well as excellent communication.
Service Your Vehicle At Our Dealership In Paramus, NJ
Your Mercedes-Benz vehicle is an important investment in every respect. Not only does it get you from A to B, it also represents your automotive tastes. After all, these vehicles offer a unique level of luxury and confidence on the road. It's important to ensure that these sophisticated driving options stay safe and elegant on the road.
That is where our service team in Paramus, NJ comes in. Not only can they help maintain your vehicle so that it remains in excellent condition, but they can also help extend your vehicle's longevity on the road.
A Team You Can Trust
Whether you need an oil change, a tire rotation, or something more extensive our team can help you every step of the way. In fact, our service technicians have years of experience taking care of Mercedes-Benz vehicles. You can trust that our team will take care of your vehicle with efficiency and precision.
Furthermore, if you have any questions about sounds your vehicle is making, or about possible service it may need, our team can help make sure you get the maintenance you need. Our service team can also answer any questions you may have about taking care of your vehicle.
Ready To Learn More?
Taking care of your investment, and making sure it offers you the longevity you need, is extremely important. With our team in Paramus, NJ you can easily get that level of confident maintenance.
If you would like to learn more about our selection of vehicles, or if you have any questions about servicing your Mercedes-Benz model, we invite you to visit us at Mercedes-Benz of Paramus, located in Paramus, NJ. Our team would be more than happy to help you schedule a test drive with your favorite model on our lot.
You can also check out our service specials for added savings!
We are proud to serve drivers throughout Passaic, Clifton, Paterson, and Westwood, NJ. We look forward to assist you with all of your automotive needs.