2020 Mercedes Benz GLE
Find Yours
View Specials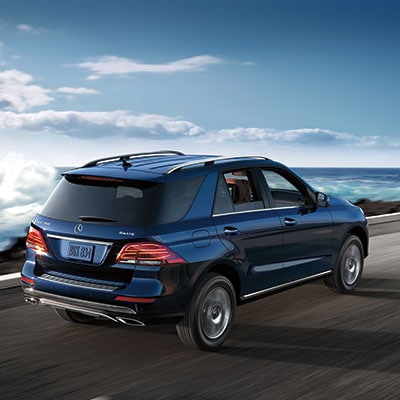 Mercedes-Benz GLE-Class Exterior Features
4MATIC® All-Wheel Drive
Constantly in Command
For seasonal stability over challenging road surfaces that you can count on, the new Mercedes-Benz GLE 350 incorporates available 4MATIC® all-wheel drive. Prioritizing the wheels with the strongest grip with real-time power transfer response including a 0 to 100 percent transitions from front to back, this luxury SUV sharpens your command at the wheel for confidence regardless of where the journey leads next.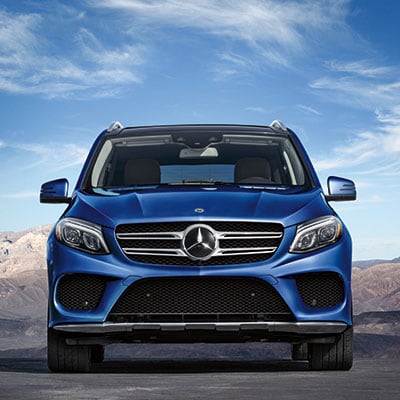 Turbocharged Six-Cylinder Engine
Next-Generation Performance
For an optimal blend of efficiency and production, this all-new Mercedes-Benz model incorporates refinement into its powertrain design under the hood. An available 362-horsepower turbocharged six-cylinder engine proves explosive off the line and eco-friendly in its travel impact, lowering estimated emissions with a 21-horsepower boost provided by a built-in EQ Boost Integrated Starter-Generator.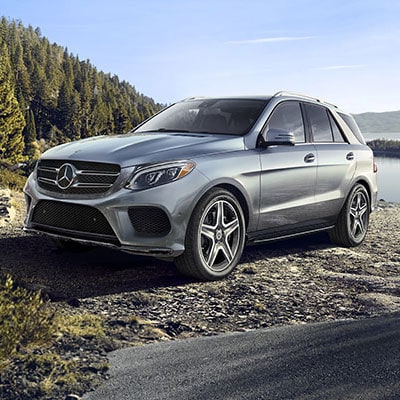 Body Design
Raising the Style Bar
Serving as a trend-setter in aerodynamics for its respective luxury SUV segment with design highlights that immediately flash upon examination, this all-new Mercedes-Benz model raises the bar for sophisciated travel in terms of presentation. A chiseled grille, larger 19-inch wheels, silver chrome accents along the bumper and a seamlessly integrated rear spoiler all contribute to a dynamic appearance that consistently dazzles around town.

More Features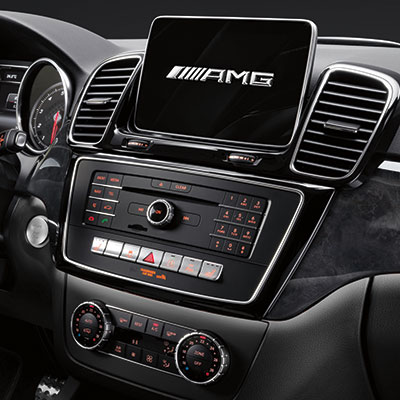 Mercedes-Benz GLE-Class Interior Features
LED Ambient Cabin Lighting
Configure a Brilliant Night Glow
As your drive progresses and it begins to get dark outside, establish your own travel tone with available 64-color ambient lighting accessible within the cabin of this new Mercedes-Benz model. With sequence options and hue combinations, you can create a masterful color scheme that radiates throughout the three-row interior, enhancing visibility while adding a layer of decadence to the overall experience.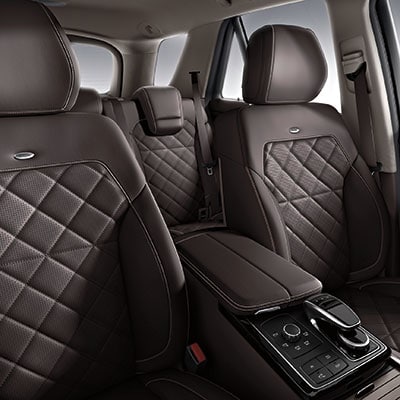 Seating Arrangements
Three Spacious Rows for Seven Guests
Introducing a third-row for the latest model year, the Mercedes-Benz GLE 350 now transitions to comfortably accommodate seven passengers at once for large party family travel. And with a second row that features extra volume and six-way power-adjustable functions for your seated position, accompanying guests will appreciate the built-in versatility of this cabin and how advanced comfort is prioritized for every traveler.