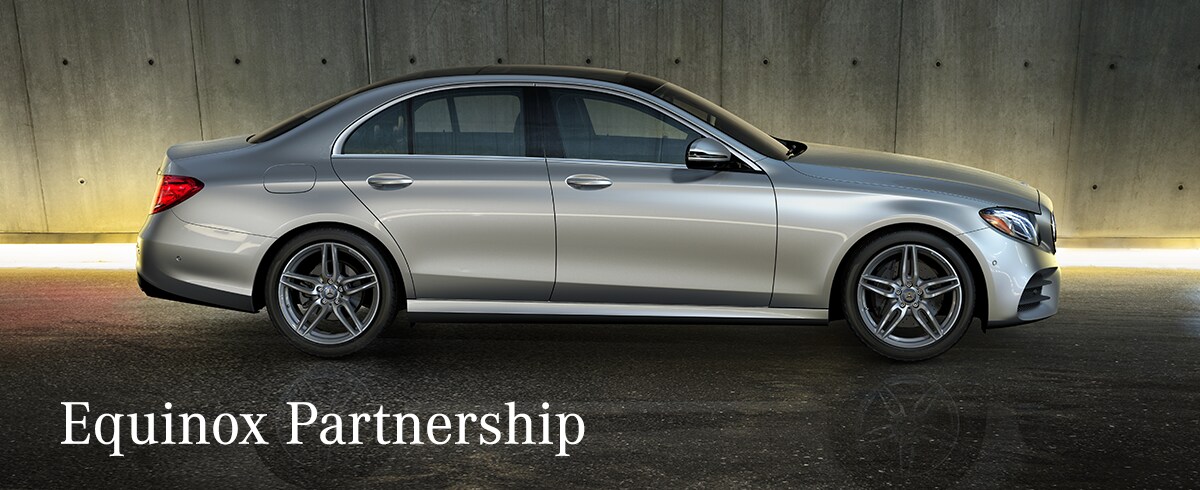 Mercedes-Benz of Paramus is proud to partner with Equinox Fitness Clubs. 
As a local business in Paramus for over 50 years, we understand the importance of local businesses teaming up to benefit the community. Together, we hope to help members of the community achieve both their automotive and fitness goals. 
This is why we are proud to offer a shuttle service to and from Equinox from our dealership, as well as up to $1,000 off* any new Mercedes-Benz vehicles for all Equinox members. In doing this, we strive to create a customized experience for all customers of Mercedes-Benz of Paramus and Equinox Fitness Clubs. 
*Customers must provide valid Equinox ID and present VIP offer at time of arrival in order to qualify for $1,000 additional dealer contributed discount (off MSRP) on a new vehicle from Mercedes-Benz of Paramus. All new Mercedes-Benz Models qualify.