2018 Mercedes Benz C300
Find Yours
View Specials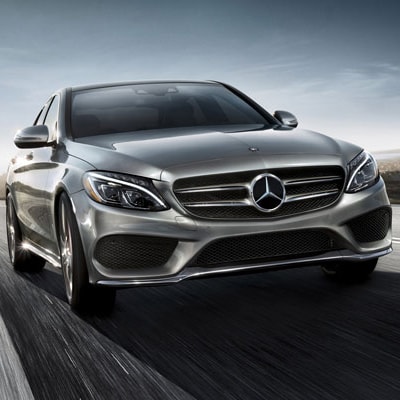 2018 Mercedes-Benz C 300 Exterior Features
9G-TRONIC Auto Transmission
A Key Source of Smooth, Efficient Power
With gears that transition at a quicker rate than the prior model year, you can expect seamless functionality for a pristine ride quality with this system working at full capacity. These functions, along with accompanying shift paddles, are accessible from the digital controls on your steering wheel. Supporting a turbocharged engine under the hood, look forward to enhanced travel and less fuel consumption for improved efficiency.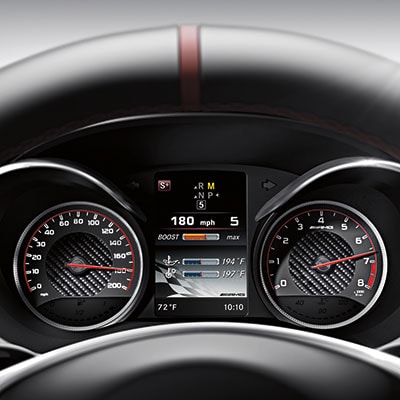 Turbocharged I4 Engine
Tech-Driven, Under Hood Performance
Producing 241 horsepower for quick burst and dynamic acceleration, this base powertrain configuration utilizes advance tech to perform at a prolific level on a consistent basis. From rapid-multispark ignition to high-pressure direct-injection and turbocharger systems that contribute to 273 pound-feet, reach 60 miles per hour from a stop in just 5.8 seconds while minimizing your vehicle's emissions imprint.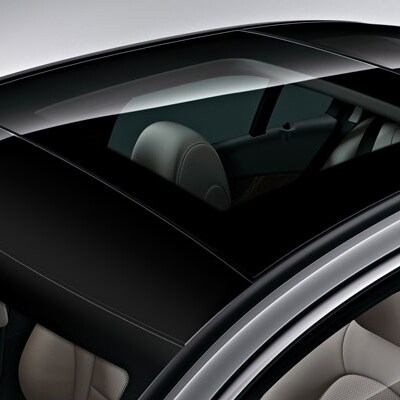 Power Tilt and Sliding Glass Sunroof
Fresh Air and Sunshine on Demand
With distinct functions for the unique perspective you seek, the power tilt and sliding gas sunroof inside this new Mercedes-Benz model serves a critical role for the fresh air and outdoor scenery you wish to take in. Tilt this system up for an extra source of cabin air, or open things up entirely to examine the foliage you pass up above. An express feature even allows you to fully open or close just by touching the controls a single time, with a sliding sunshade if too many rays are making it hot and hard to see.

More Features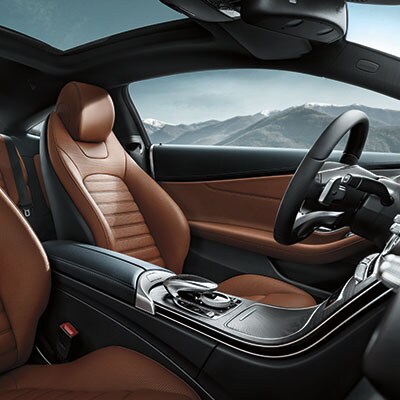 Power Front Memory Seats
Carry Over your Favorite Positions
Discover that perfect positioning, only to forget it for the next time you climb in? With the new Mercedes-Benz C 300, base front power seats come with four-way lumbar support and driver-seat memory functions to help you locate that ideal posture for consistently comfortable travel. Three different memory systems extend beyond the seats to steering columns and side mirrors for a personal touch tailored to you.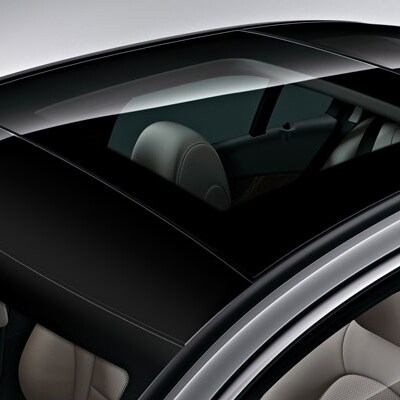 FrontBass® Audio System
Refined Bass for Precise Sound
The Mercedes-Benz C-Class bodyshell design supports the premium audio channels, music streaming and podcast listening you look forward to through the FrontBass® Audio system, standard for every luxury sedan. With a subwoofer located under the dash, both bass and music clarity are further refined with resonance chambers amplifying the way you take in this entertainment.