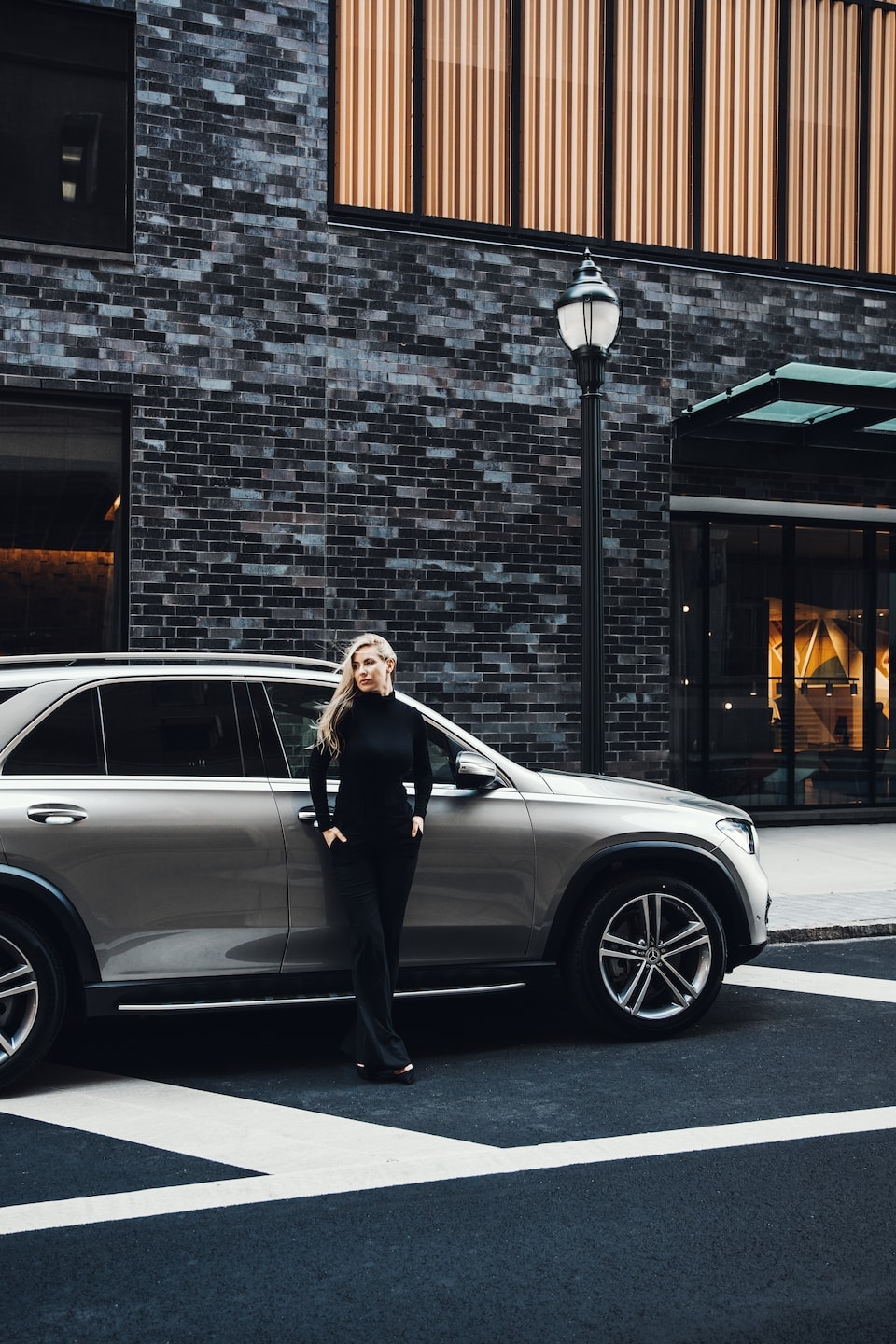 Don't Worry, Some of the Best New Mercedes-Benz Models Can Be Found Right Here
When it comes to luxury automakers there are very few brands with the incredible heritage and history of excellence quite like Mercedes-Benz! Because of this, Mercedes-Benz has become one of the most unique and well-rounded automakers around that more drivers have been striving to drive and when they come over to Mercedes-Benz of Paramus in Paramus, NJ those dreams can become realized. To make your car shopping experience even more special, check out our incredible Featured New Mercedes-Benz Models!
The moment you step onto our dealership lot you will be floored with our vast inventory of new luxury models that will be prepared stand out and impress drivers of all types. We want to make sure that drivers of all types will get the chance to search for some truly impressive new models that are going to offer you the chance to experience VIP-like luxury and some of the most impressive performance features that you could ever imagine.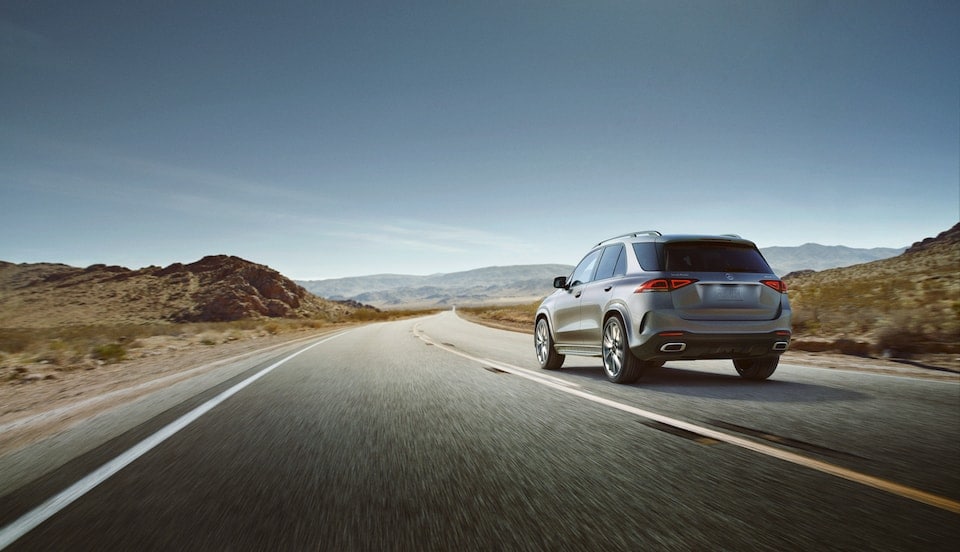 Featured New Mercedes-Benz Models Offer?
When you are looking at these different models that we are proud to offer you will be able to check out some of the most impressive and well-rounded options imaginable. These models are going to provide you with the chance to check out some stunning sedans, SUVs, or coupes like the Mercedes-Benz CLA 250, Mercedes-Benz C-Class, Mercedes-Benz GLS 450, or Mercedes-Benz SL 550 Roadster that are going to make every drive much more enjoyable than ever before. With one of these models you will be able to tackle more adventures with confidence and features that will be unlike any other models around.
In this selection you will have the incredible chance to get some first-hand experiences that will help you to understand what these models offer and how much more unique driving a new Mercedes-Benz will be able to be! We will take the time to help you find some truly impressive models that are going to tackle every adventure around Clifton and Paterson with confidence. Our staff members will make sure that you can get a new Mercedes-Benz that will be ready to do more and make every ride more comfortable.
What makes this inventory of Featured New Mercedes-Benz Models so unique is that the entire inventory has been hand-picked and curated for shoppers all over the area! We have taken the time to make sure that the models on the lot are some of the newest and most popular possible to ensure that any shopper can enjoy some of the best options possible!
Passaic drivers will certainly love these different models, but to truly see what we can offer, check out our entire selection of new Mercedes-Benz models possible!
Mercedes-Benz of Paramus is the Perfect Place for All Shoppers to Visit
If you are looking to visit our dealership at 755 Route 17, Paramus, NJ you will get the chance to shop for some of the most impressive new Mercedes-Benz models possible. To make your shopping experience in the Westwood, NJ even more special, apply for financing right now and have an even better shopping experience. Visit us today and get your hands on one of the different new Mercedes-Benz models that we are proud to offer. See you soon!