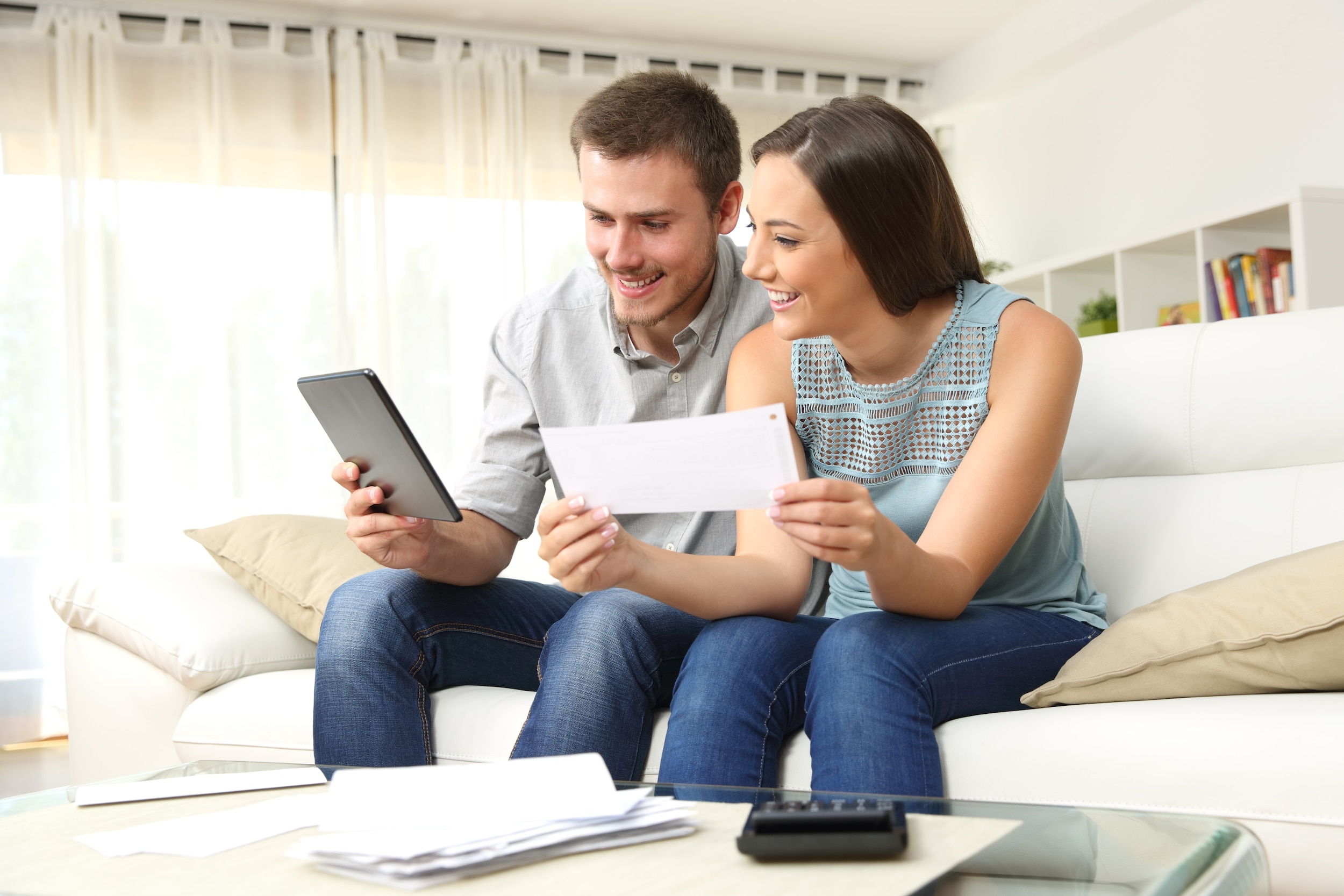 Free time often feels precious during a busy work-week. Our staff at Mercedes-Benz Paramus understands that the moments you can devote to a dealership visit can be limited. With our dealerships Digital Retailing tool you can take care of many of the steps of the car buying process from your home.
Learn more about each tool, how these luxury car buying resources save you time, and what elements of the shopping experience you can complete from home below!
Customize Your Offer With the Below Steps
1) Choose Your Vehicle
Browse online through our large selection of new, used, and certified pre-owned vehicles. Once you've done your research and found the vehicle that fits your needs  
2) Personalize Your Payment
Interested in narrowing down the details to a specific number you can afford? With a monthly payment calculator tool, considering different financing inputs such as down payment and term length, you can refine these results and better appreciate what your regular payment estimates will amount to.
3) Value Your Trade
Ready to apply your current car's trade-in value to a new Audi model finance plan? Complete the initial steps of the trade-in process online by generating an industry-backed estimate. This digital tool will assess the current worth of your vehicle after analyzing its background, mileage and condition details you submit. We can then use this information to proceed with negotiations and the finalization of a contract.
4) Apply For Financing
To replace a manual paperwork process, our digital finance form accepts online submissions from shoppers applying for auto loans. Save your results as you go and complete these documents at your own convenience, restoring a significant amount of time that you would otherwise devote to an extra dealership visit.